"A dream you dream alone is only a dream. A dream you dream together is reality."
John Lennon.
The dreams we have at night are like messages to ourselves, they open up the possibility to understand ourselves better, to develop and flourish. The same is true for daydreams about your own life,the society we live in or a peaceful world.Tell us about the monsters and heroes in your dreams.
Do youknow them? What do they say about you, your rage, your joy, your fear, your hope, your sadness, your aspirations and your relationships? What keeps you from living the life of your daydreams? Let´s spend three days together and find out!
Special guest: Andrew Feldmár, Hungarian-Canadian Psychotherapist from Vancouver, who practices a form of radical psychotherapy, where the main goal of the therapist is to engage in a real, spontaneous and honest relationship with the client. His practice is based on interpersonal phenomenology, spiritual emergency,the anthropology of healing, existential and community therapy.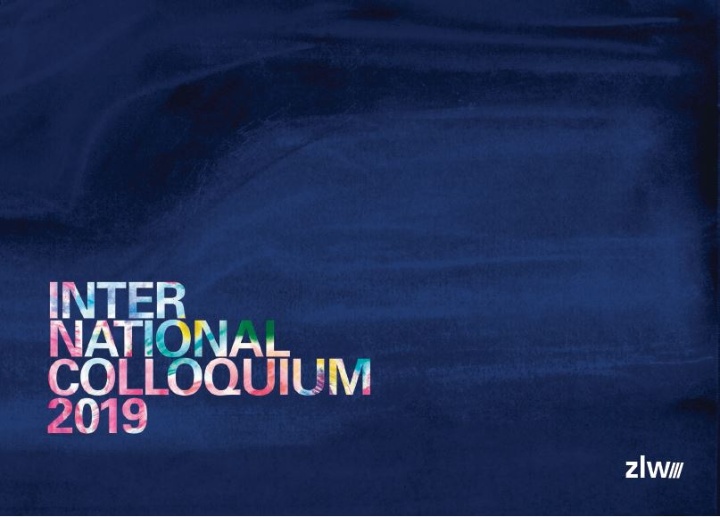 Date:
26th -28th of June 2019
Timetable:
 

26.06.2019

27.06.2019

28.06.2019

10:00

"Dream-In" with Andrew

"Dream-In" with Andrew

Preparation for Workshop presentations

11:00

Break
+
Workshop choice
(Music, Theater, Fine Arts)

Break

Break

11:30

Workshop

Workshop

Music concert
+
Art exhibition

13:00

Lunch

Lunch

Lunch

14:00

Workshop

"Time for me"

Theater show

15:00

Workshop

Workshop

"Dream-Out" with
Andrew:
Closing statements +
preview 2020:
"Laing louder! Madness
and sanity today"

17:00

"Time for me"

"Mad – World" Panel Discussion
with Andrew Feldmàr, Josephine Finn, Viktorija Aladzic, Mays Imad and Edith Kröber

 

18:30

 

Dinner

 
Cost:
75 € / reduced*: 25 €
* Reduced price applicable for: Students, Trainees (Auszubildende), Job seekers, Welfare recipients, persons conducting a "voluntary social year" (FSJ) or "voluntary ecological year" (FÖJ) and severely disabled persons with a medical disability of at least 50%. If you are eligible for the reduced price, please send proof of such via Email with your completed registration form.
Venue:
Jugendherberge Stuttgart International
Adresse, Anreise und Lageplan
Please register using the registration form, which you can find in the document section below.
Send the form to: colloquium@zlw.uni-stuttgart.de
Studium Generale / Fachübergreifende Schlüsselqualifikationen