Guest Auditor Studies at the University of Stuttgart
The Guest Auditor Studies is a popular program in the city of Stuttgart and its metropolitan area. Every semester, up to 1100 people attend the numerous lectures, seminars and workshops. Everyone can be a guest auditor regardless of his or her ethnicity, age and profession.
There are no pre-structured study programs or certain modules for guest auditors. Auditors can freely choose whichever courses they like from our program.
The Guest Auditor Studies are a part of the Center for Higher Education and Lifelong Learning. If you are interested in becoming a guest auditor, you can get all information from here or you can make an appointment for a consultation.
In the beginning of every semester, we offer courses for new guest auditors.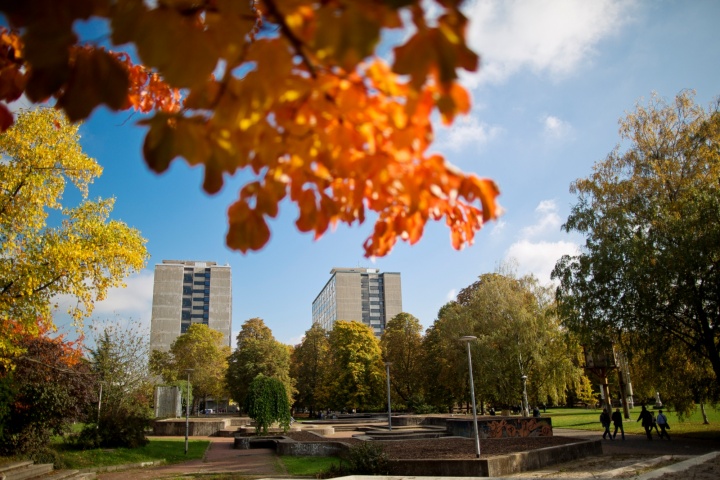 What exactly does auditing a course involve?
A guest auditor is anyone who is not enrolled as a student at the University of Stuttgart but still would like to attend regular university courses. No qualification for university studies (such as a high school diploma) is required. All it takes for you to register is to submit the completed online formular [de] and to pay the auditing fees. Registering online allows a faster progress of your enrollment. The application is good for one semester at a time. Being admitted as an auditor does not, however, confer a legal right to participate in the chosen courses.
Offers for Refugees
Audit offerings are also open to refugees. The courses can facilitate getting to know Germany's academic system with a view toward possibly studying at the University of Stuttgart.
Course Program
The printed program is available four weeks before the beginning of each semester. It contains every lecture, seminar and workshop guest auditors can visit. They include formats especially designed for guest auditors as well as numerous regular courses offered by the university's institutes.
On request, we will sent the program to you by post.
Important information for guest auditors
I can't imagine life without the Uni anymore.

Comment made by an auditor for a survey on auditing carried out in 2012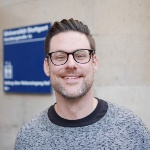 Daniel Francis, M. A.
Head of the General Studies and Guest Auditor Studies