General Studies offer numerous opportunities to take part in the cultural life of our university and help students to find a work life balance, to take part in culture, exercise and exchange ideas. This offer is completely free of charge. Amongst established hobbies, you may also try new and maybe unusual interests. The Centre for Higher Education and Lifelong Learning directs, promotes and sponsors many student groups and work groups: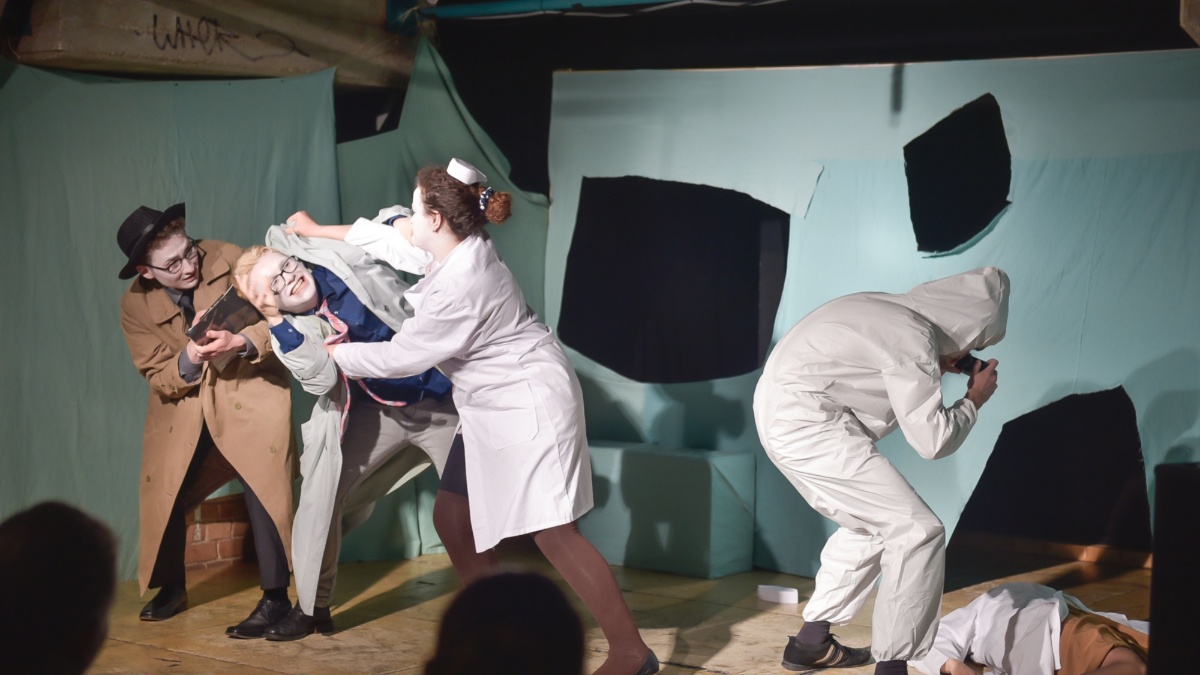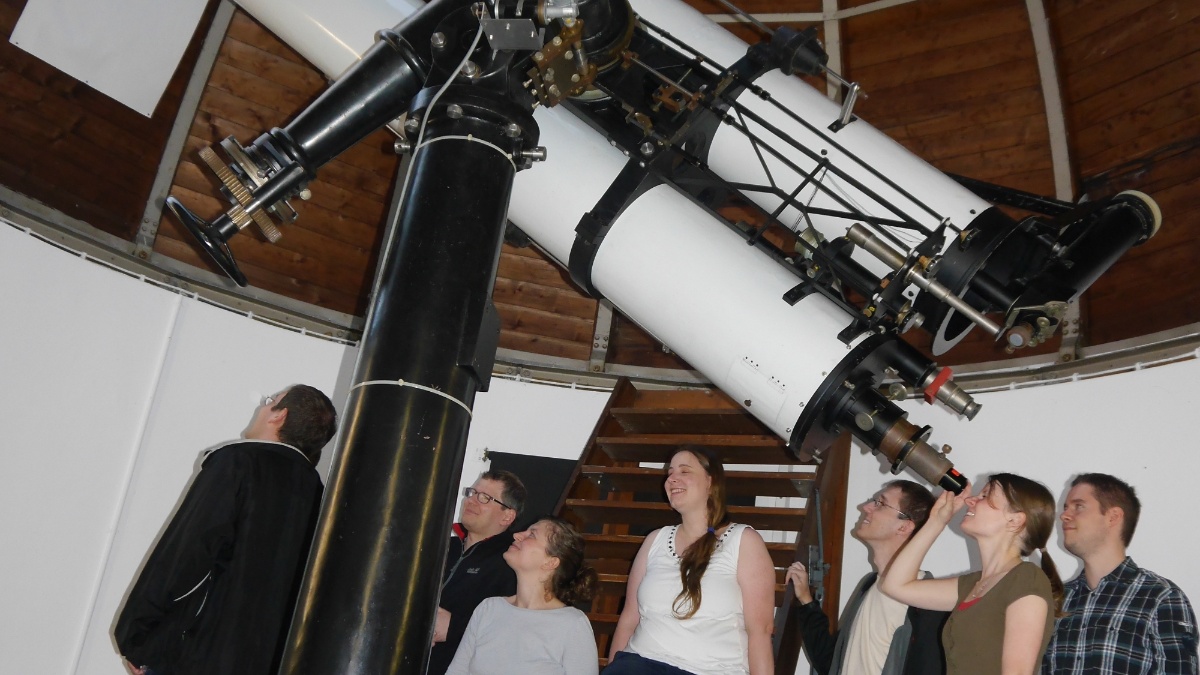 Web links to the websites of the work groups
If you want to be a part of a work group, please contact the head of the work group or Ms. Daiva Sell. If you would like to found a work group or if you need financial support for your group, please contact Ms. Daiva Sell.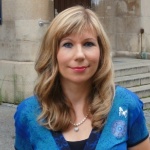 Daiva Sell, M.A., Dipl. Päd.
Supervision of student groups and work groups